Hello!
I'm a children's
book author
and illustrator
based in London.
I've always wanted to be an author and illustrator – one of my earliest efforts is pictured below.
It took me ages to get around to doing it properly though. I studied fashion at Central St Martins, which was exciting, and then I worked in advertising production and copy editing – not so exciting. Finally enrolling on an MA in illustration at Kingston University was one of the best things I've ever done.
Since graduating in 2010 I've illustrated stories for Campbell Books, Egmont, HarperCollins, Nosy Crow, Orchard Books, Orion, Oxford University Press, Penguin Random House, Stripes, Scholastic and Simon & Schuster. My books have been published in many different languages, and borrowed from UK libraries more than 600,000 times*.
You can find my books here:
Waterstones
Amazon
and
independent bookshops.
If you'd like to get in touch,
drop me a line at
alipyeillo@gmail.com
And for commission enquiries please contact
Jodie Hodges
at United Agents.
*Source: British Library Public Lending Right statements, estimated loans, 2012-2020.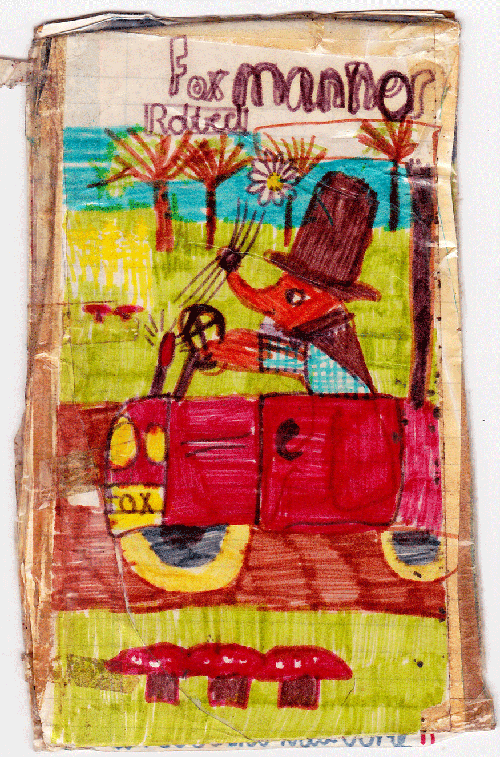 All images copyright of Ali Pye.